AVEVA PI Powered Predictive Maintenance Solution
A comprehensive online condition monitoring software solution for rotating machinery. It is designed for use in the hydrocarbon processing, petrochemical, power generation and other industries. SETPOINT® CMS is a predictive maintenance solution that provides powerful visualization for analysis and diagnostics of rotating equipment.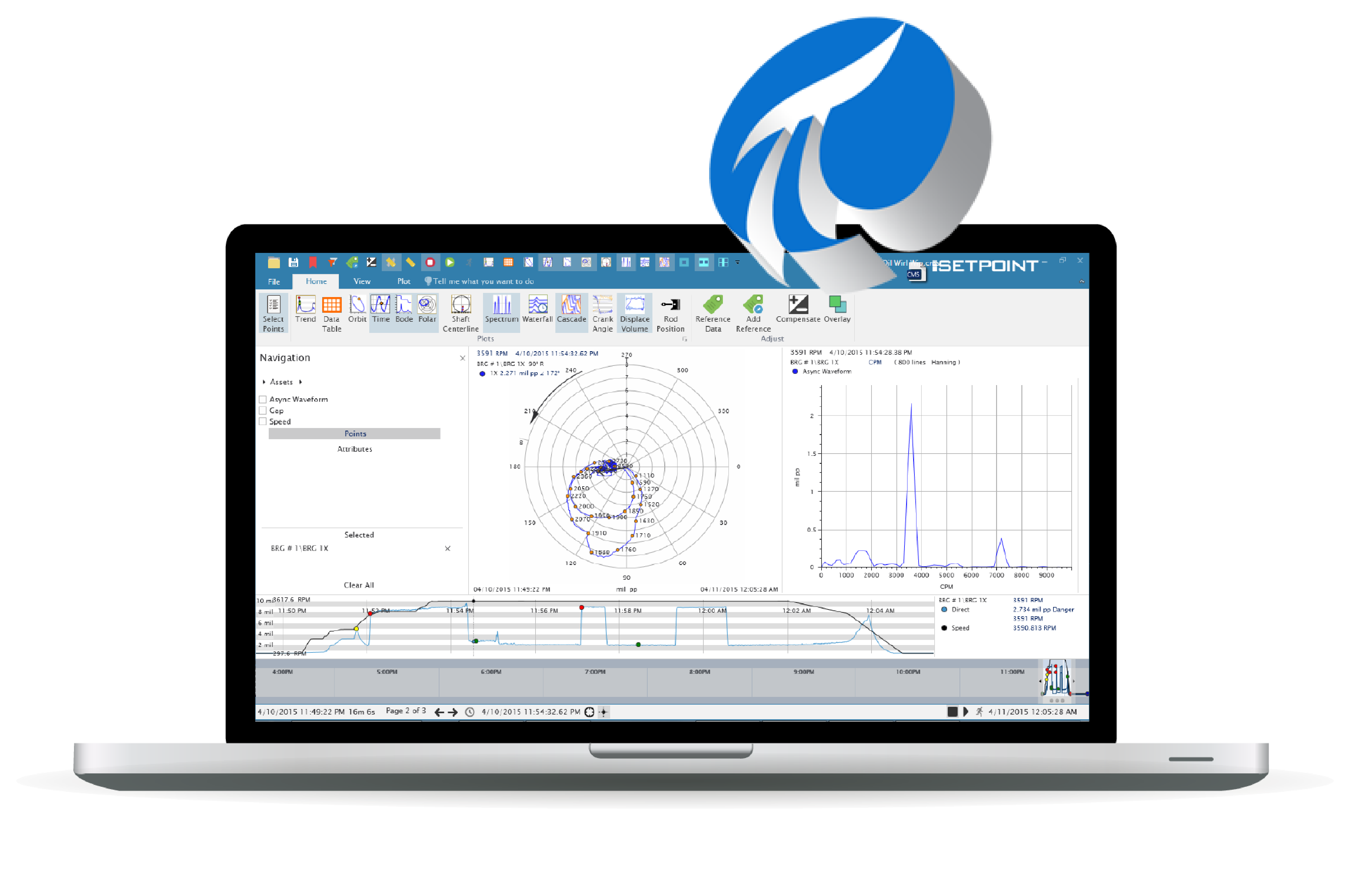 Major Clients →
We are trusted by the industry leaders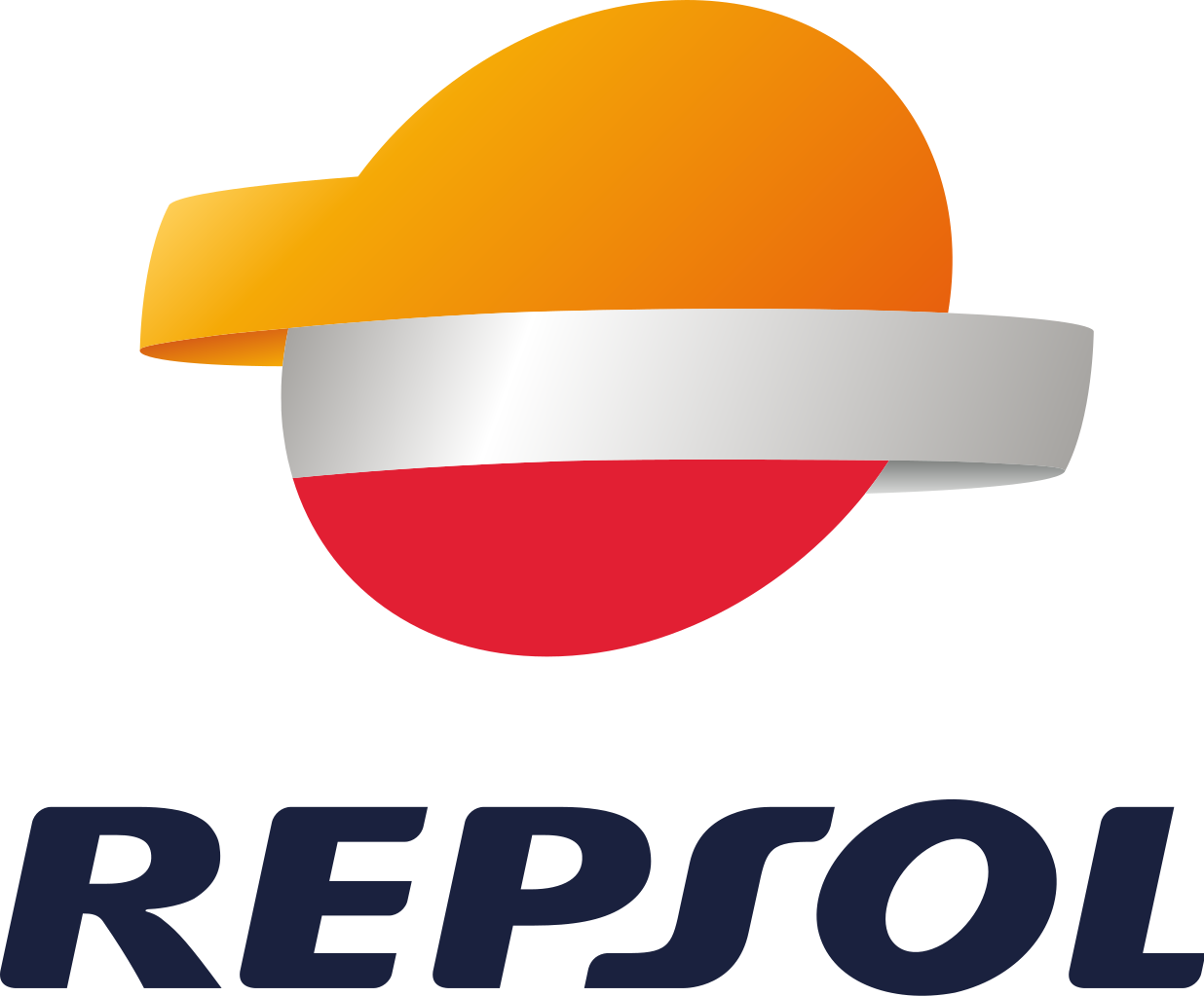 Say No to Data Silo & Isolated Network Infrastructure
The AVEVA™ PI System™ is used worldwide, and there is high chance your company already using it. Thus, you can simply extend your existing AVEVA™ PI System™ rather than qualifying and deploying another system. For those customers not already using AVEVA™ PI System™, the SETPOINT® CMS solution can function as a stand-alone package.
DATA ANALYSIS & VISUALIZATION
Condition Based Monitoring Powered by PI System
Analysis and Visualization Platform for Machinery Diagnostic
SETPOINT® CMS software has been designed for unmatched ease-of-use. The simple "toggle pushbutton" user interface allows you to easily see which plot types, points, and parameters have been selected.
Success Stories
Affordable Solution & Proven Track Record
Petronas Carigali adopted Setpoint as an Edge Device to activate PI Powered CMS
Petronas Carigali adopted Setpoint as an Edge Device to activate PI Powered CMS In 2019, Infotrax was appointed by PETRONAS Carigali Sabah Operation to install Setpoint VC-8000 as an edge device at Sumandak Offshore Platform. It connects standalone BN3500 and PI System for CTG K2420 condition monitoring. VC-8000 were installed & commissioned by simply extracting buffered output data from BN3500 and transmit the dynamic signal to PI System via existing plant network. As a result, Condition Monitoring System (Setpoint CMS) was establish that allows machinery diagnostic being done remotely by PROTEAN team that resides at Petronas Twin Towers.
Lotte Chemical Titan Acquire Setpoint for Turbo Expander Machine Protection & Monitoring
Infotrax has successfully implemented end-to-end machinery protection & monitoring solution based on PI System. Setpoint CMS was established for the Turbo Expander by utilizing BKV's proximity sensor, machine protection hardware & condition monitoring software.