Portable Demineralized Water Skid for Turbine Wash
FlowTrax Pro – Portable Demineralized Water Skid
Your trusted source for portable demineralized water skid. Our innovative and compact demineralized water machines are designed to provide you with pure, high-quality water wherever you need it. Say goodbye to impurities and mineral buildup, and hello to a convenient, on-demand water purification solution.
Why Choose Portable Demineralized Water Skid?
At Infotrax, we take pride in offering a demineralized water skid that redefines water purification for your turbine wash. Here's why you should choose us.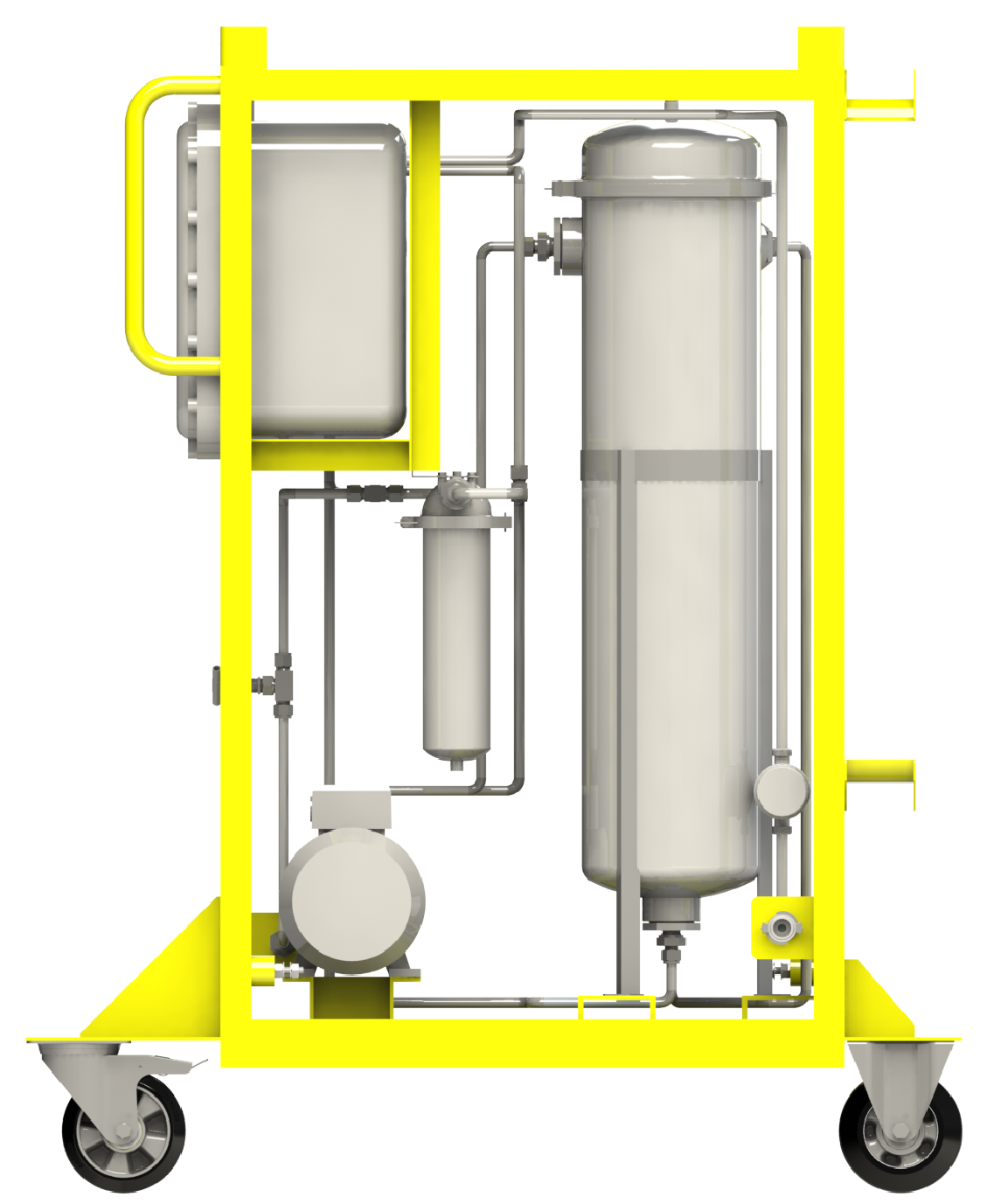 How Our Solution Works:
Our demineralized water machine operates through a multi-stage purification process, including filtration and deionization. This process eliminates minerals and impurities, leaving you with water that is virtually mineral-free and safe for various applications.
Benefits of Using FlowTrax Pro:
Prevents mineral buildup and scaling for industrial appliances.

Ensures consistent water quality for your specific needs.
FlowTrax Pro is your partner in accessing high-quality, portable demineralized water. With advanced technology, user-friendly operation, and a commitment to sustainability, our demineralized water machine is the perfect solution for all your water purification needs. Make the smart choice for pure water – choose FlowTrax Pro.