Technical Data Excellence
Technical Data Services & Solutions: The availability of data is transforming the global economy, as well as large sections of civic society on an unprecedented scale. The business of collecting and exploiting all types of data, whether personal, machine or system generated data, can be analysed with reference to a value chain framework. 
Our Clients →
We are trusted by the industry leaders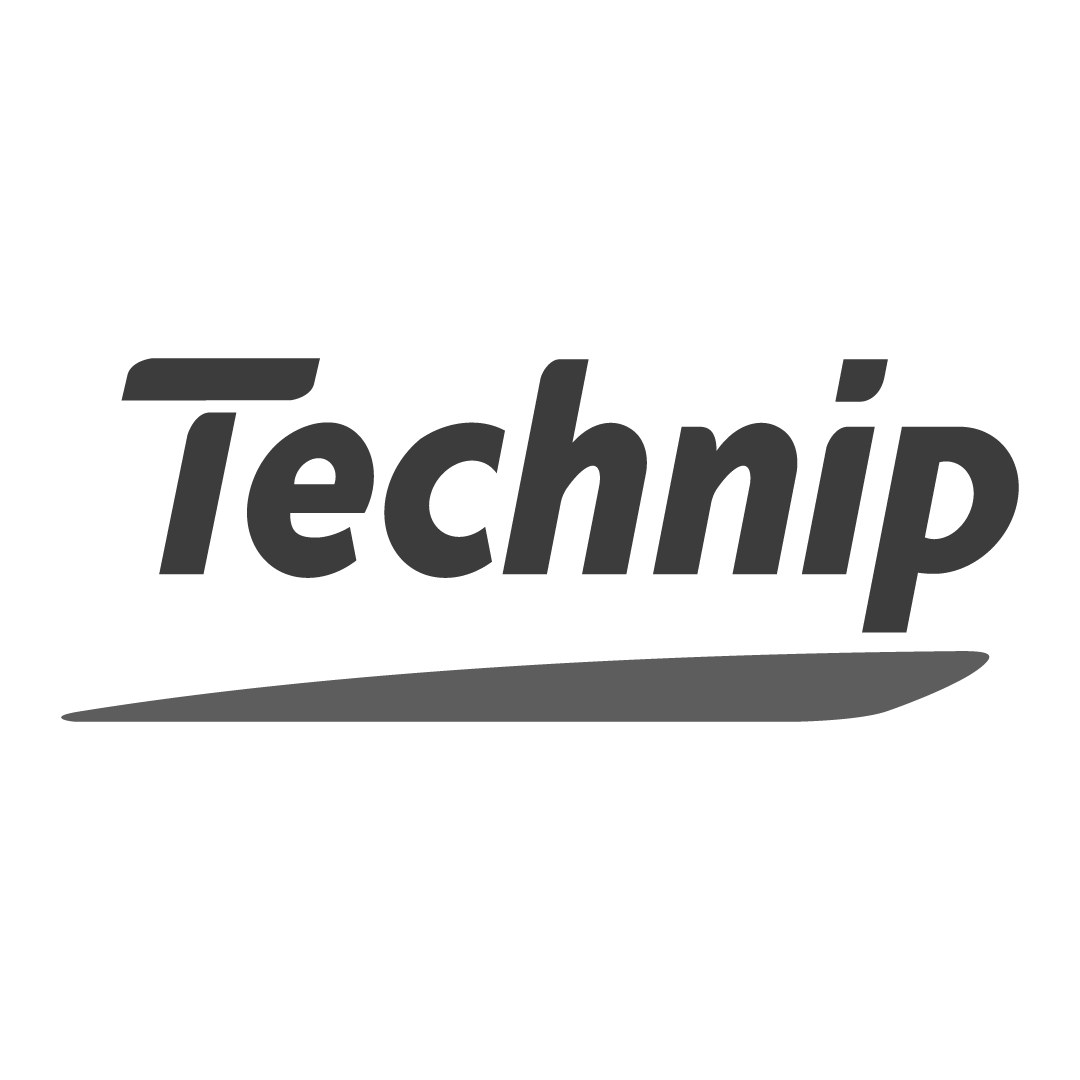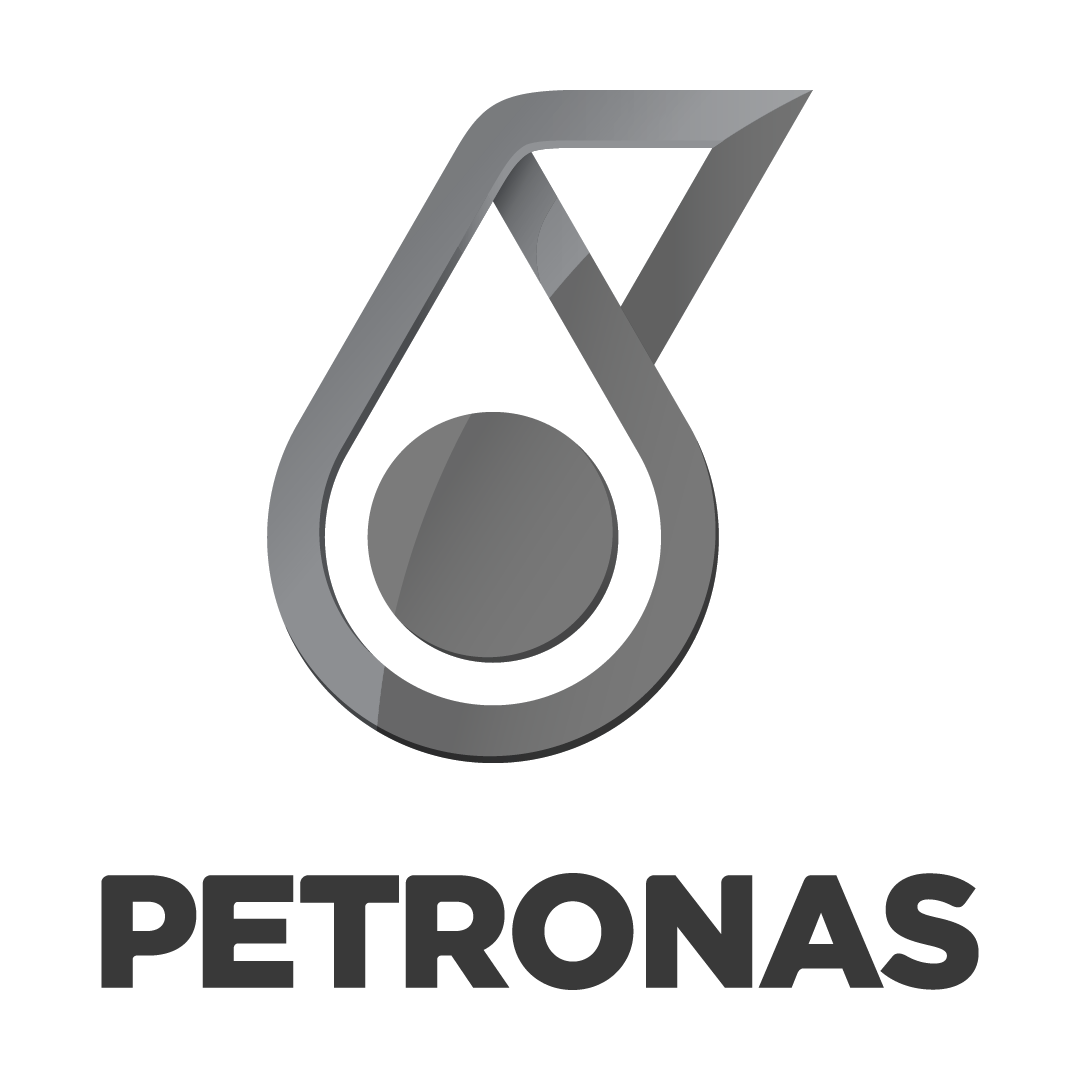 HOW IT WORKS
Value Chain Framework
Being able to collect and exploit large volumes of data in an efficient manner has become an important source of value. We materialize technical data services by adhering to the 4 main pillars of the data value chain framework.
1 Data Generation
Recording & capture data
2 Data Storage
Collecting, validating & storing data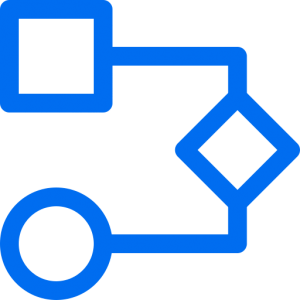 3 Data Analysis
Processing, analyzing & generate new insight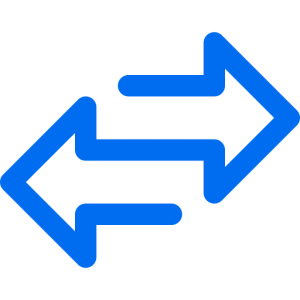 4 Data Exchange
Utilize output internally or for trade
Solution for Digitalizing
Massive Asset
We digitalize your massive asset into portable data formats (2D & 3D) and make it accessible via web browser from anywhere around the globe. You may enrich the information of your digital twin asset by including real-time operational data, equipment datasheet, instructional videos, work orders etc. 
FEATURED PRODUCTS | DATA CAPTURING DEVICES
Hovermap is a smart mobile scanning unit which can be hand held or mounted to a drone to provide autonomous mapping in challenging inaccessible areas.
iSTAR FUSION is the standard model for precision 360º HDR imaging and also has some time-lapse capability.
iQunet's easy-fit wireless asset monitoring sensors measure physical machine parameters such as: bearing vibration, temperature, proximity, rotation, humidity, inclination, and others.
SETPOINT is a Product Family consisting of Machine Protection (MPS) Hardware and Condition Monitoring Software (CMS) for Critical and Essential Rotating and Reciprocating machines. 
DATA ANALYSIS & VISUALIZATION PLATFORM
Analysis and Visualization Platform for Visual and Operational Data
Embark on the journey to transforming your valuable asset into digital data, hosted in cloud web app, utilizing Software as a Service (SaaS) as the underlying framework.
Subscribe Now
Subscribe now and be notified with the latest digital twin technology